Join Saltypaa at our Spring Free Event. This event will be held at the Box Elder Picnic Area up Millcreek Canyon. Everyone is welcome! There will be a group hike followed by lawn games and a speaker meeting.
Directions to Box Elder Picnic Area: Drive to the entrance of Millcreek canyon and drive 2.6 miles past the fee station. The picnic area will be on the right-hand side. NOTE: There is a $5 fee per car to enter the canyon which is paid upon exit.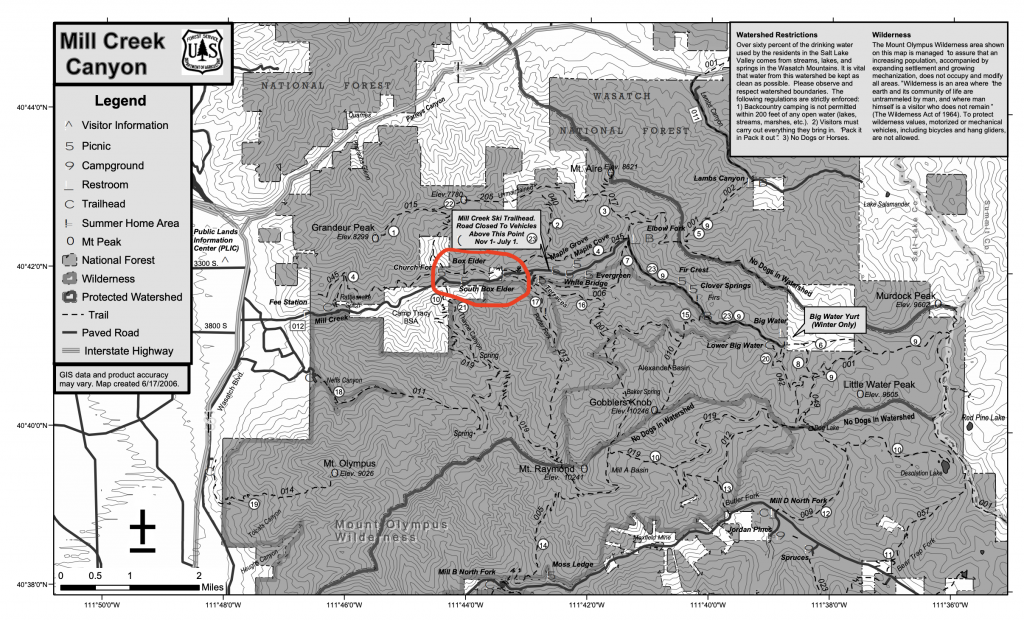 Schedule:
2:00 pm: Hike
There will be a sack lunch provided
4:00 pm: Lawn games
5:00 pm: Speaker meeting
$10 suggested donation.